I am from Oakland and work for Expedia in San Francisco as an iOS Developer. I also work on a free public transit app for AC Transit called Schedules.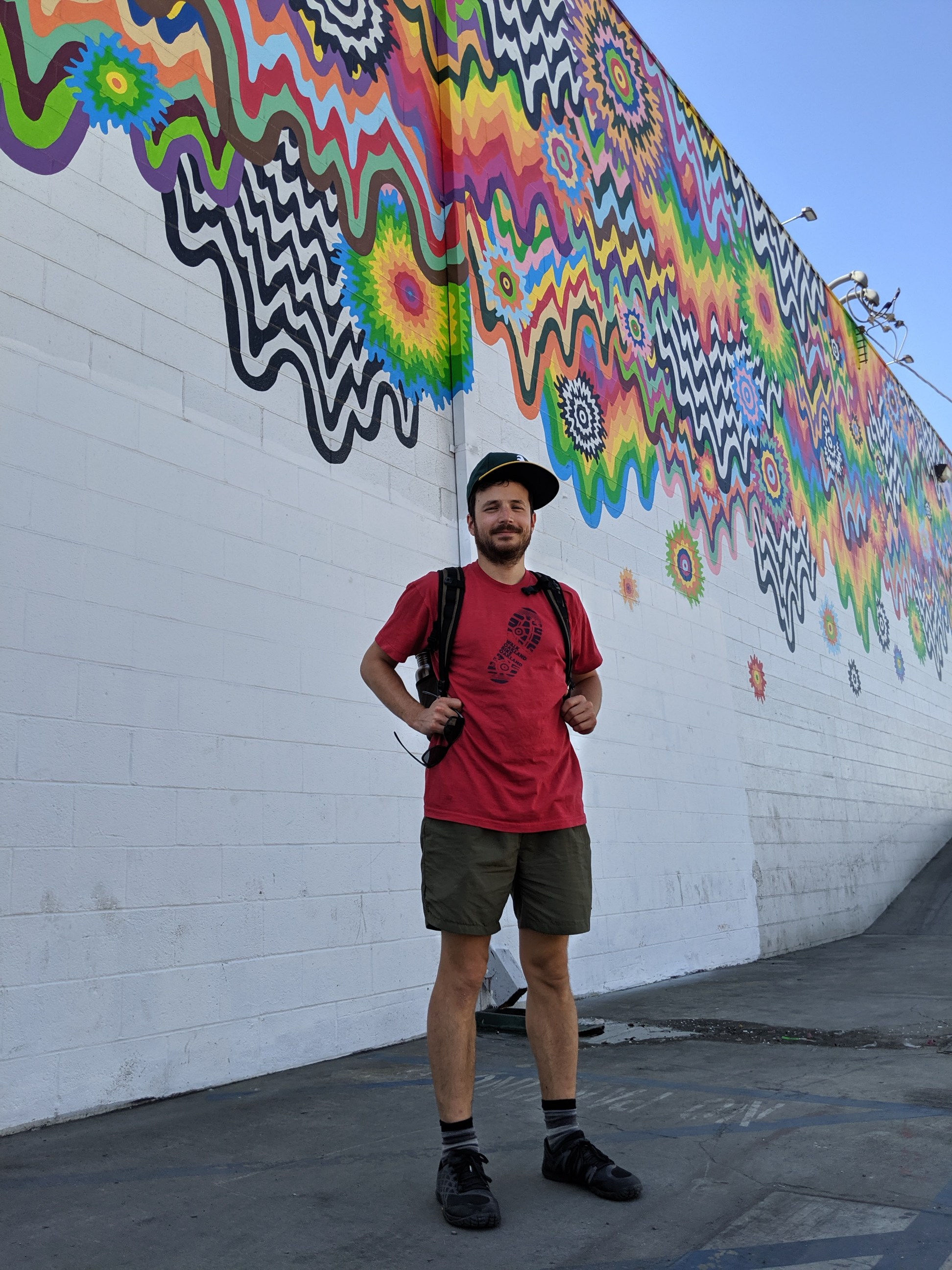 I love public transportation, bikes, gardening, and baking bread and bagels. I also make soap. I strive to be a part of my neighborhood and community in Eastlake.
Contact me at me@danl3v.com or 510-289-4699.